Suggesting a rematch with Nate Diaz while probably competing with Kamaru Usman, is there any evasion from Jorge Masvidal?
On the eve of UFC 249 in April, Jorge Masvidal and defending champion Welterweight Kamaru Usman challenged each other to appear at the event. In particular, the Nigerian champion accused Masvidal of not accepting to play despite still online claiming that he is "free-handed" and ready to confront anyone. 
Recently, Masvidal's suggestion of a rematch with Nate Diaz has made his theory of dodging Usman a reality. Although at the present time, Masvidal is a boxer with achievements, popularity and has built up a gripping story with the champion.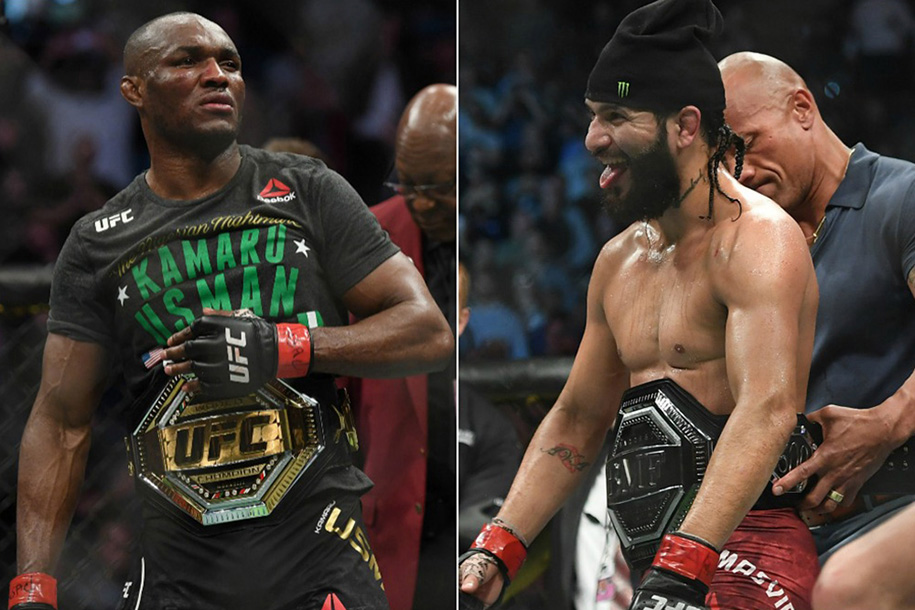 Playing MMA since 2003 with nearly 50 times of the upper stage, only in 2019 did Masvidal's name really reach the "world" status. Even during the first 7 years of joining UFC, "Gamebred" has not really won any competition. The BMF belt he earned when defeating Nate Diaz at UFC 244 was just a symbolic title.
Therefore, Masvidal's act of not promoting a fight with Usman was considered to be a dodge and wanted to cling to the temporary glory of the BMF title. Some even argue that the Miami-based puncher is afraid of losing and losing the position to try to build in 2019. 
"That's strange. In the history of this sport, I have never seen anyone refuse to compete. The act of running away from that title fight is weird. " – Leon Edwards, the boxer who is in the top of the belt at Welterweight said. "I know he's a big name, but does everything say that he wants to be a champion? Therefore, it's hard for me to understand this."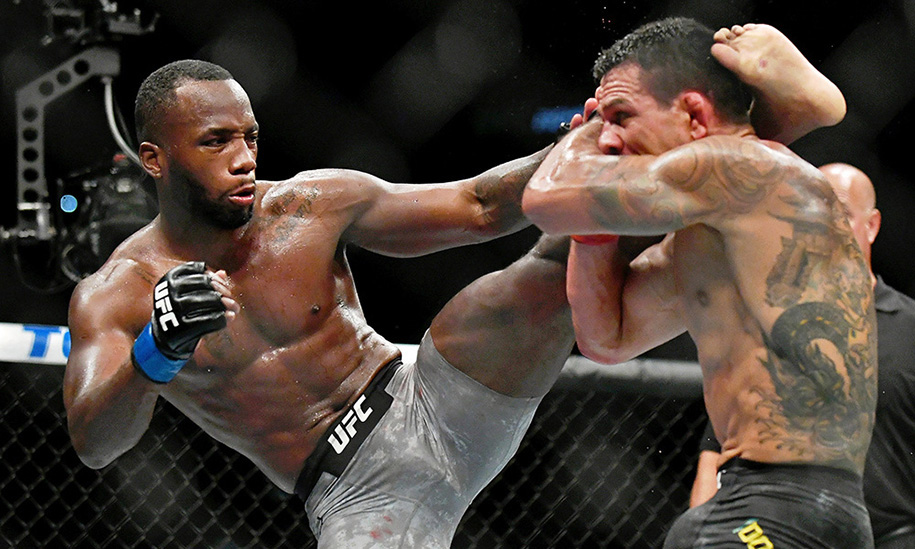 Currently, the Welterweight class has the most potential UFC fighters. Besides Jorge Masvidal and Leon Edwards, another emerging name, Gilbert Burns, has just made the list.
Defeating the former King Tyron Woodley at UFC on ESPN 9 over the weekend, Gilbert Burns immediately rose to No. 1 on the Welterweight chart. The absolute overwhelming performance of "Durinho" helped him to win the 6th straight and the first opportunity to compete at UFC right before his eyes.